"Our strategic axes of attention are the efficiency and safety of the patients"
The Surgical Rooms of the Instituto Cardiovascular of the FCV, make an important part of the integral offer of the medical complex, being the area where surgical interventions of the highest complexity are practiced.
The FCV Surgical Unit specializes in High Complexity Surgery such as cardiac surgery in adults, neonates, and infants. Additionally, it was a pioneer in Latin America in the implantation of Ventricular Assist Devices and ECMO.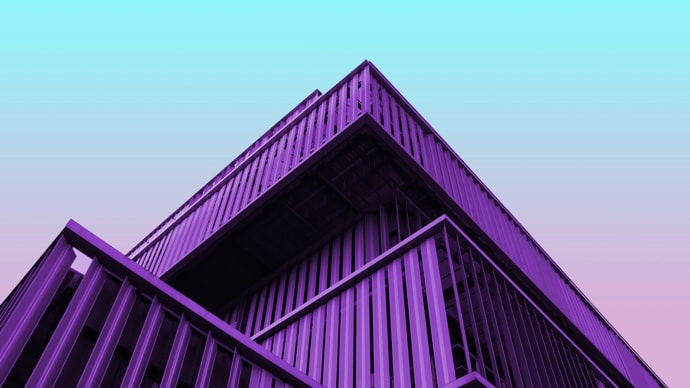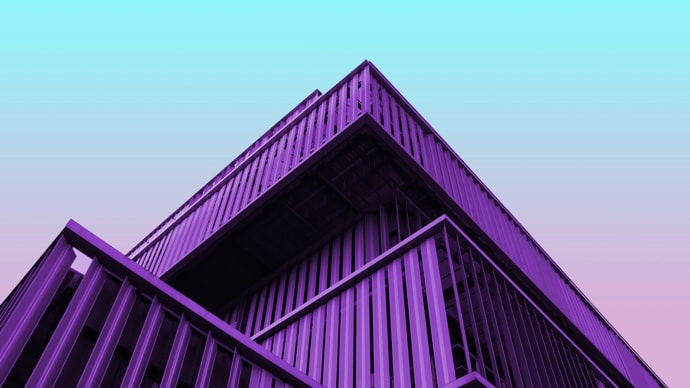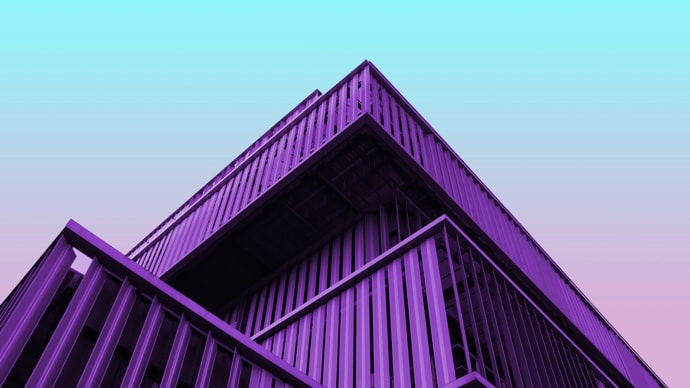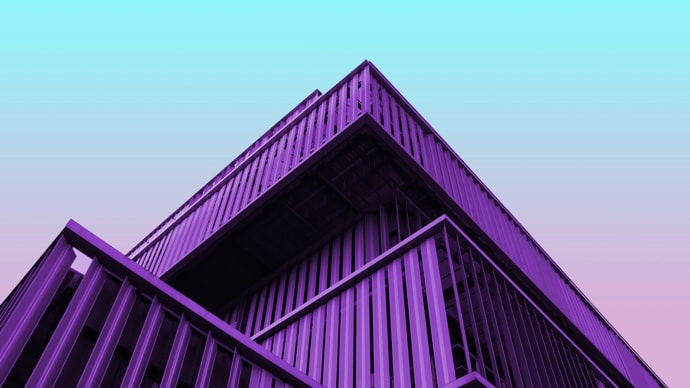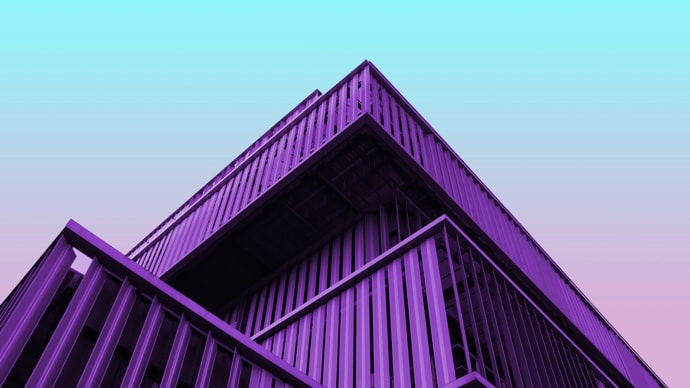 Our Surgery Rooms have optimal physical, locative, logistic, and administrative conditions with high-quality standards, with the conditions of sterility, clinical security, and hospital architecture necessary for the accomplishment of a great variety of surgical and therapeutic procedures on the part of different specialties.