At the Instituto Cardiovascular of the FCV, we have the Care Units:
Adult and Intermediate, Pediatric Cardiovascular, Neonatal, and Intermediate Neonatal and Pediatric
, which allow us to care for the health of each of our patients under the highest standards of quality. Our units are made up of a team of highly qualified and trained professionals, always focused on patient safety with a warm and humane treatment.
Adult and Intermediate Care Units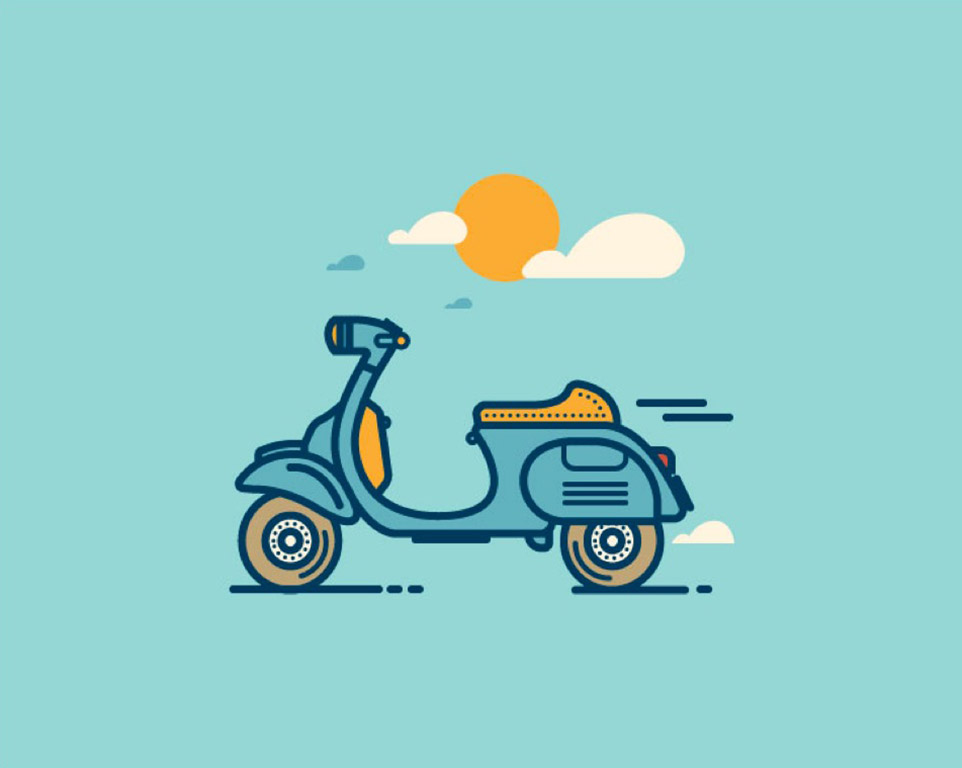 We have four (4) Intensive and Intermediate Care Unit Services
, which are strategically located inside the Instituto Cardiovascular of the FCV, equipped with advanced technology, 24-hour assistance, and a highly trained medical team, who have the training for the management of the critical patient.
The Transplant Unit has 16 full ICU cubicles for the management of post-transplant patients
and/or those who require isolation for their management. It is located on the 11th floor of the Instituto Cardiovascular of the FCV, next to two (2) operating rooms.
The POP Cardiovascular ICU is located on the 4th floor,
in front of the ICV Surgery area. It has an installed capacity of 10 critical care and 6 intermediate care cubicles. All the cubicles have a ventilator and a vital signs monitor.
The Critical Care and Intermediate Care Unit on the 5th
floor has 12 beds, distributed in 6 critical care beds, and 6 intermediate adult beds.
The Critical and Intermediate Care Unit on the 7th floor
has 15 beds for the management of adult Intermediate Care Patients.
We have a Coordinator for the Critical Care Units,
who supports the medical rounds of these services, which are managed by an intensive care physician in support of a general practitioner.

"Our ICUs are focused on the management of cardiovascular, transplant, liver, and maternal high-risk obstetrics (HRO) patients, however, our staff and technical team can manage critical care patients with other medical implications."


Attention and Visits Schedule
One permanent companion (24 hours) per patient is allowed. A maximum of 3 visitors are allowed per patient during the following hours:


10:30 to 11:30 a. m.

4:30 to 5:30 p. m.
To get into the Adult and Intermediate ICU you must follow specific recommendations that you can read by clicking here.
FCV Cardiovascular Pediatric Care Unit
Neonatal and Pediatric Intermediate Care Unit